Future Earth Assembly 2022
Future Earth convenes researchers and scholars from all parts of the world, across different societal and academic sectors, and across the natural, social, and human sciences. Future Earth initiates and supports international collaboration between these researchers and stakeholders to identify and generate the integrated knowledge needed for successful transformations towards more desirable futures. 
Future Earth is holding its Annual Assembly in Paris, 21-23 September 2022. The first afternoon of the Assembly will be dedicated to an Open Science Conference.
The event will start on September 21st at 1:30 PM (CEST, Central European Summer Time)
​In-person conference rooms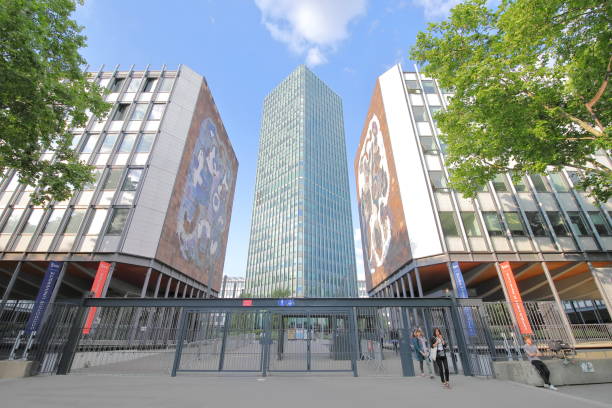 Open 30 minutes before the beginning of the conference.
This dashboard has been built with the aim of duplicating the same environment as an in-person conference, you will find below the usual conference areas: conference room and welcome desk.
Each participant will be able to join the area she/he is interested in by simply clicking on the corresponding button.
The welcome desk room allows you to talk to a staff member who is available to help you. If you encounter any difficulty in connecting to the welcome desk room then use the chat room which should appear on the bottom right corner of this page during the whole conference.
By using this platform, you are agreeing to the event code of conduct.
The Organizing Committee is not responsible for the quality of the internet connection of any of the speakers and of the attendees.